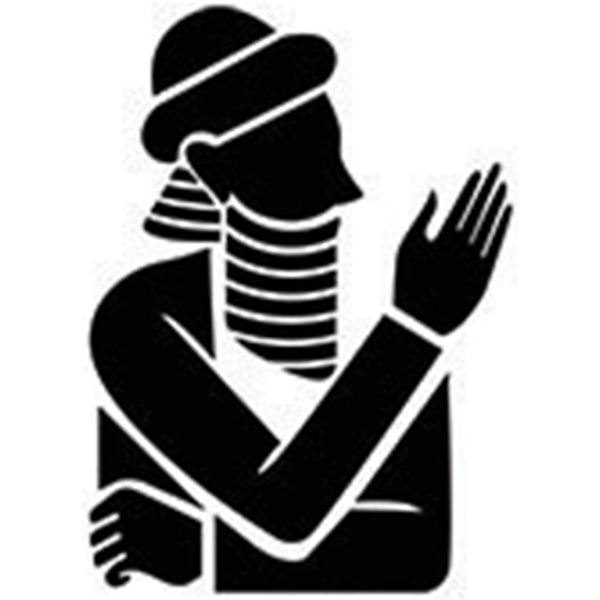 eHammurabi
Status
Active
Phase
Delta
Launch date
February 14, 2021
Field of study
Humanities

+ Computer Science

Website
https://ehammurabi.org
Purpose
A digital version of the Law Code of Hammurabi.

The Law Code of Hammurabi is one of the oldest legal texts from ancient Mesopotamia, having been created between c. 1792–1750 BCE. The Akkadian inscription contains some 282 statutes, or laws. Electronic Hammurabi is a single-page web application that lists these side-by-side with the following information: the cuneiform inscription, transliteration, normalization, and an English translation. Our research goal is to understand how human mentality is represented in early legal codes.