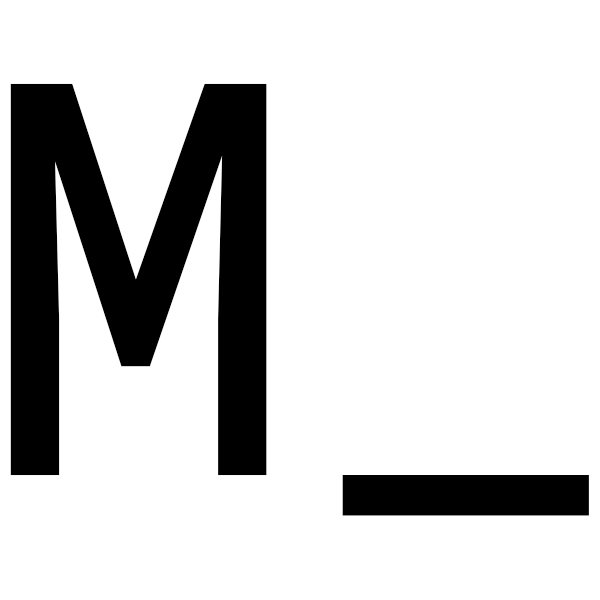 Mindspace Studio
Status
Active
Phase
Production
Launch date
January 24, 2021
Field of study
Psycholinguistics

+ Computer Science

Website
https://mindspace.studio
Purpose
A psycholinguistics podcast dedicated to the word "mind."

What is "mind?" It is not only a word, but also an important concept related to one's personhood, agency, and sense of self. Mindspace Studio investigates the meaning of this word via its podcast, titled "What we talk about when we talk about mind." This program is hosted by Boban Dedović, wherein he interviews thought leaders in relevant fields alongside native speakers of different languages. Each episode is 30-60 minutes long and available on Apple, Google, and YouTube.